March 1, 2017
Mentoring
I've had the incredible opportunity to work with countless individuals getting their start in tech. Many more experience professionals have graced me with their time, experience, investment, and wisdom and I've always tried to pass that on any way that I can.
David Harris, Programs Director for Computer Mentors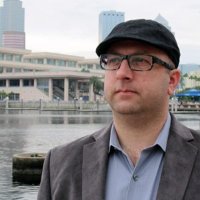 I worked with Taylor as Programs Director for Computer Mentors – an East Tampa Non-Profit that teaches at-risk youth the tech skills they need to succeed in the new economy. He proved to be one of our best volunteers: he gave of his time and talents to our students, consistently there to help whenever I asked, working with the kids on a 1-1 basis, presenting lectures to groups, and going out of his way to give back to the program any way he could. I'd highly recommend Taylor in any mentoring or management capacity.
Jordan Rhodes, former WeVue QA Intern, now a Junior Developer at Agile Thought
I worked for Taylor as an intern, looking to break into the software development world. Taylor quickly became more than an employer, mentoring me in various aspects of being a professional. He made himself available for everything from touching up my resume, to giving me insight on how to run a business, and everywhere in between. My career has been on a steep upward trajectory, and I attribute that directly to my time working with Taylor.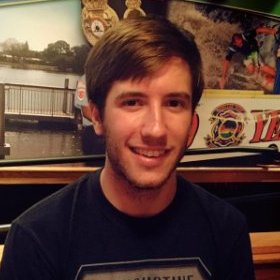 Troy Halpin, Computer Engineering Student, former WeVue QA Intern, just landed his first internship with a west coast startup as a developer.  
I first came to work with Taylor after my freshman year of college, not knowing anything but wanting some experience and a slice of startup life. During that summer, and since, Taylor has acted as a mentor for me- giving me a front row view into the lifecycle of a startup, helping with resumes and connections, and always there when I need some professional (or literary) advice. I always felt I was working with him rather than for him and I hope our career paths cross again in the future.